Fire risk assessments or reviews,
Fire safety training
Fire safety design advice for building regulations and new buildings,
Fire strategy advice,
Fire safety engineering advice and services e.g. sprinklers
Fire safety audits
Ivorfire Safety Services Ltd
Contact Details
Give Shaun, Natalie or Helen a ring;
Tel: 02920 330885
Mob: 07747693453
shaun@ivorfire.co.uk
Or write to: 24 Hickman Road, Penarth, Vale of Glamorgan, CF64 2AJ
Different Fire Safety Risks & Themes
General fire safety risks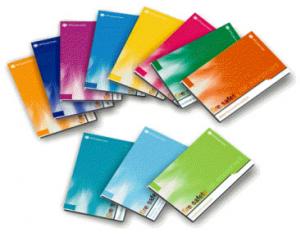 Most building and fire risk types fall within the types outlined in the guides. Even when it is something a lttle different no need to worry. Ivorfire can be there to help!
Ivorfire can guide you through this minefield of risks and help you determine a safe way now and for the future.
Means of escape for disabled persons
As with any means of escape it is the responsibility of the building management to consider the means of escape provision in the building and should be considered as part of the fire risk assessment.
Means of escape for disabled is no different. Further information which can confirm this can be sourced here.